Velux Blinds Sale
Use discount code velux20 for an additional 20% off our displayed prices
Click here to buy Velux Roof Blinds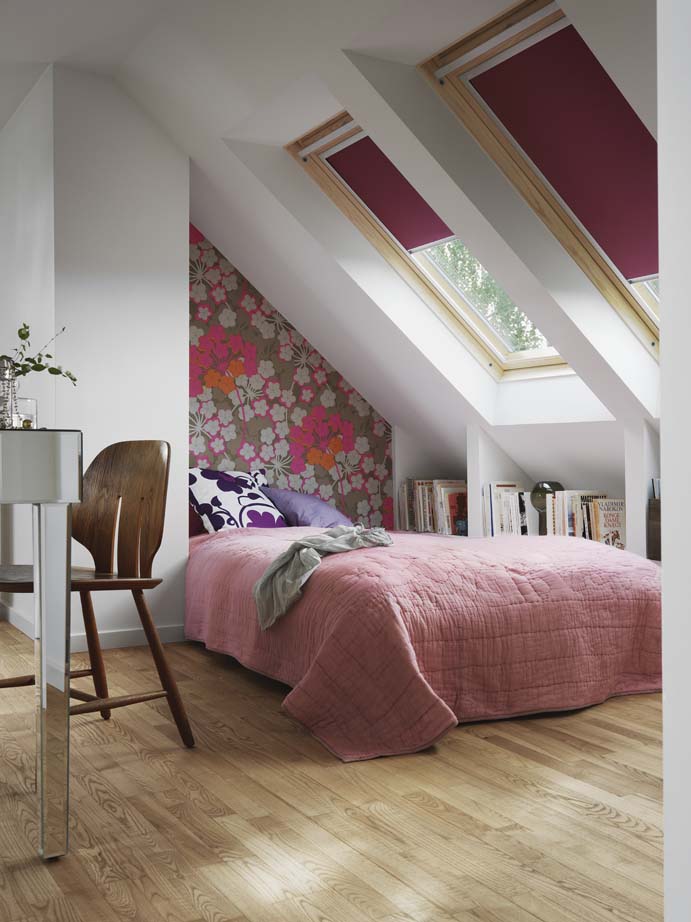 We can supply genuine Velux Blinds to fit Velux Roof and Skylight windows. Blinds are available in either a Blackout or Standard Roller, Pleated and Venetian Blinds are supplied with an Anodised Silver Velux frame to match and complement the Velux Windows.
Genuine Velux Blinds are designed and manufactured by Velux to fit perfectly into the Velux Roof window frame,
They are the perfect choice for Velux roof windows and come complete with fitting instructions, fittings and a scredriver tool to enable the Blinds to be easily fitted.
USE WINDOW SIZE CODES FROM THE DATA PLATE ON THE INSIDE OF THE TOP OF THE WINDOW FRAME
A MANUAL BLACKOUT ROLLER FABRIC IS A DKL VELUX BLIND
A MANUAL STANDARD ROLLER FABRIC IS A RFL VELUX BLIND
A MANUAL DUO BLACKOUT ROLLER BLIND IS A DFD VELUX BLIND
DUO BLACKOUT BLINDS HAVE A BLACKOUT ROLLER FABRIC WITH A STANDARD WHITE PLEATED FABRIC (1016)
THE EXTENSION POLE IS TO OPERATE HIGH WINDOWS AND OR BLINDS WITH THE POLE ADAPTOR
PLEASE CONTACT US FOR SOLAR AND ELECTRIC OPERATED VELUX BLINDS PRICES.
Velux Brochure
https://velcdn.azureedge.net/~/media/marketing/uk/brochures/velux_blinds_brochure_2017_uk.pdf
Contact us for further details of Velux Blinds
sales@pgblindsandshutters.co.uk